Thank you all for supporting your local  NAC TV Station.

Make sure to check out our live streaming under the heading 'Live'.
Or view our program schedule under 'TV Lisiting'.
Call 204-476-2639 or email nactv@wcgwave.ca for any questions.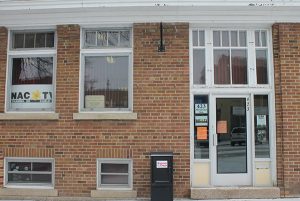 NAC TV is located 423 Mountain Ave. in downtown Neepawa, MB. in the Dunlop Building.